This idea was born from a dream.
The Beauty Salon in Corso Venezia 8 originates from my love for wellness and aesthetic treatments, for which I have had a great passion.
This passion led me to continuously search for the aim to communicate to my customers a perfect equilibrium between body and mind.
It was the turning point which has entirely changed my professional life.
Since the day I took further awareness of this choice, I started – day by day – studying, gathering information and curios facts, to acquire all professional standards to have my dream come true.
Thus, I created a project by choosing with great attention and care any detail: this is what I hope you will feel when stepping in my beauty salon.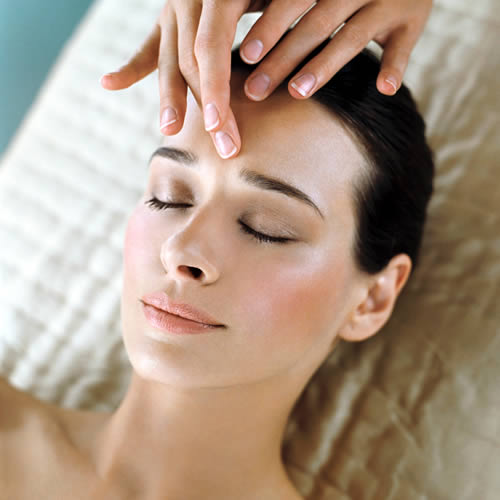 Together with my consulting Team, which was chosen not only for their professional and ethical qualities but also for their ability to interpret my project (strategy consultant, architect and interior designer, construction company, web marketing consultant, cosmetic partner, etc.) I have created an ideal environment to go along with my customers through an experience of wellness and total regeneration.
Finally, I want to thank my co-workers, experienced and professional, and especially wonderful interpreters in turning all this into a real dream.
Daniela Biros